Back to top
Room Spray.
instantly refresh your interiors with blissful room fragrance.

There's no quicker way to refresh your home than with a deliciously scented room spray. A simple spritz will add soothing fragrant notes to your interiors to help you kick back and relax. Make sure you keep your room spray away from any sources of heat and avoid direct contact with polished or painted surfaces as the fragrance may permanently stain or cause damage.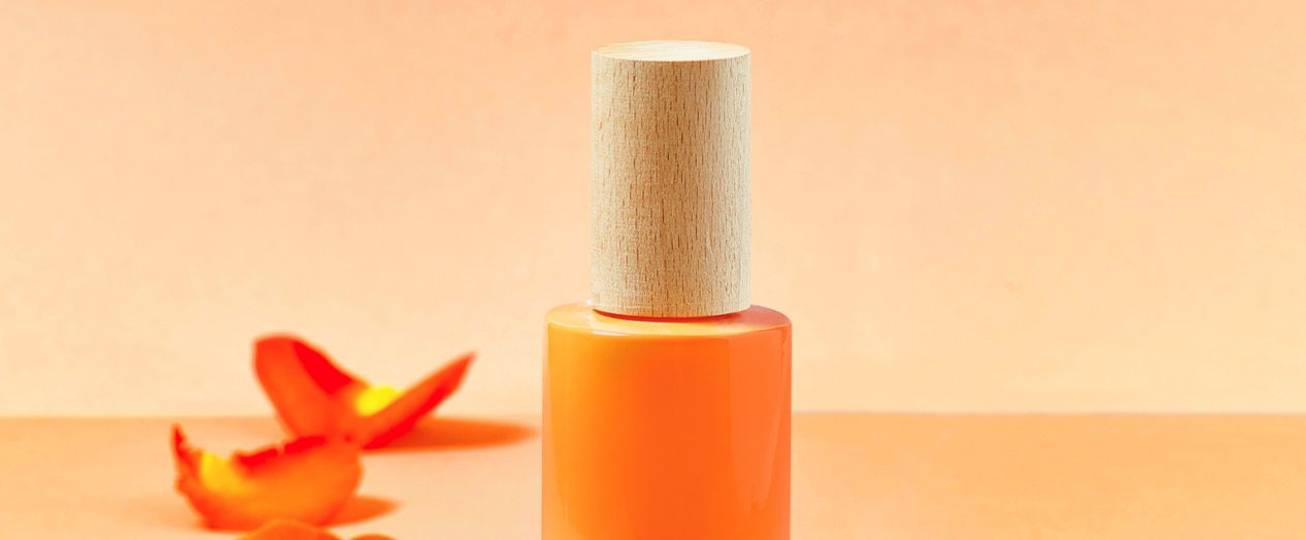 room spray at furn.com
Our calming room sprays are housed in a stunning minimalist glass with a wood top lid. Discover coordinating reed diffusers and candles in a visually stunning pack and display. Or why not grab them all as a bundle? There is a delicious scent for every home!
what is room spray?
Instantly refresh and scent any room with a quick spritz of our deliciously scented room spray. Want to know how to use room spray? Its easy! Simply point and spray into the room of your choice. Press the pump 2-3 times, depending on the level of fragrance you want to achieve and keep a distance of at least 30cm as you spray around your room.
how long do room sprays last?
Our room sprays are a quick and easy way to give your home a fresh and clean smell, but how long does the scent created by the room spray last? The fragrance should last between 1-3 hours depending on the air circulation and general cleanliness in the room.
Complete with 100ml of product, our room sprays should last approximately 2-3 months in total, though lifespan is dependent on surrounding environmental conditions. To prolong the fragrance's lifetime, we recommend keeping it away from any sources of heat.
Our room sprays are not to be used as personal fragrances. Avoid direct contact with your skin and please use responsibly.