introducing the brave new world of 2023 spring home decor.
---
With only a matter of weeks to go until spring officially starts springing – it's about time we gave you the lowdown on the latest decor ideas to give your space a fresh spring shake-up.
2023 already feels like a year of meaningful change. Lockdown life slowly recedes from memory as we adjust back to 'old ways' that seem somehow entirely new, and there is a palpable joie de vivre in the air that's been suspended in limbo for quite some time.
Birth; growth; reconnection; adventure – they're the feelings of the moment, and they've seeped into our 2023 spring home decor ideas in every possible way. Colour trends return to the soil with a big resurgence of warm, earthen tones; conservation and sustainable styling continue to capture minds; expression and creativity flourish, and our sense of wanderlust is back with a post-pandemic vengeance.
We've broken down five of our fresh, trend-based home decor ideas to give new life to your space in spring 2023. Strap yourself in, a new world awaits:
---
return to the soil.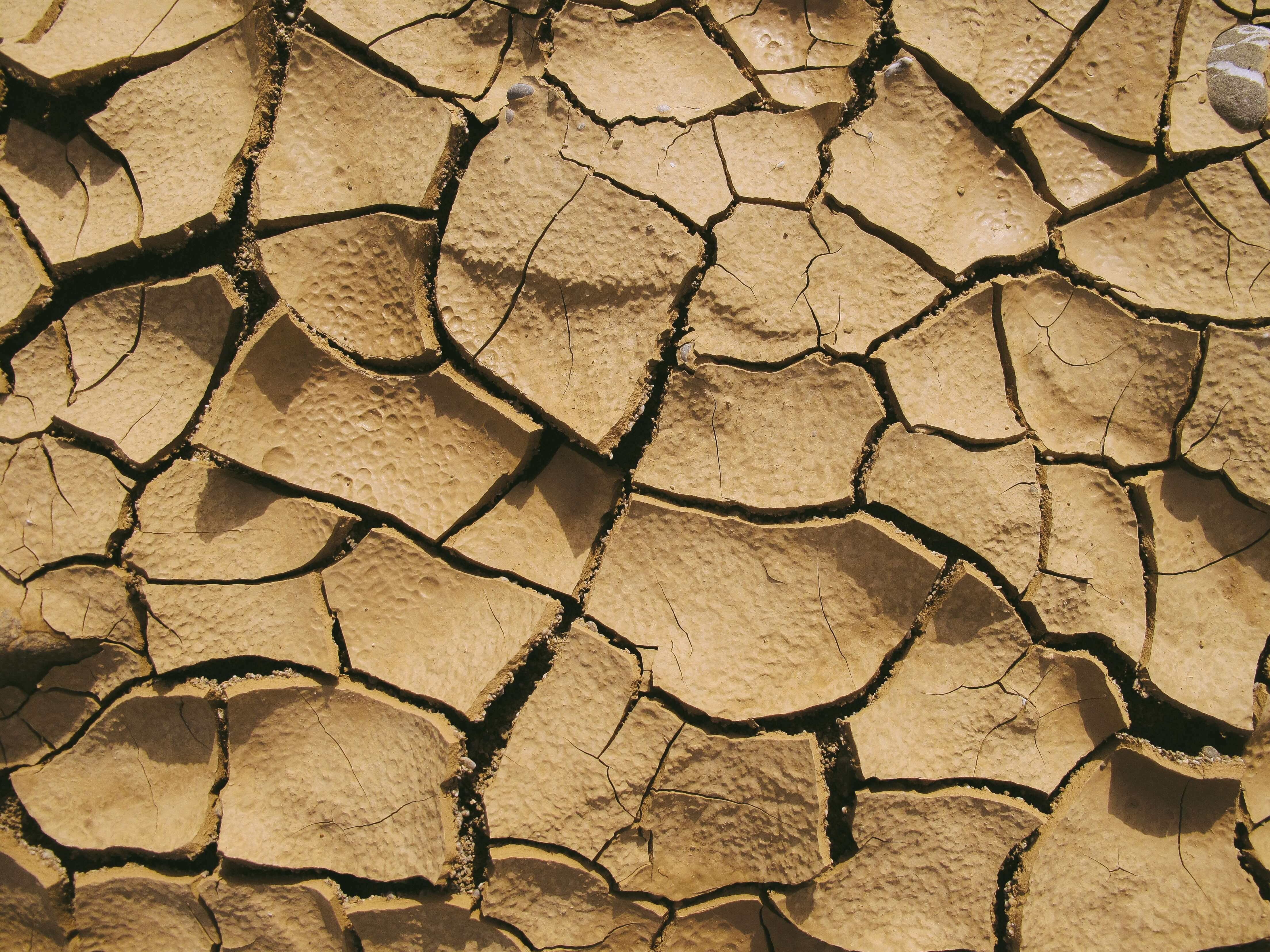 pexels.com
With rosy pastel pinks, dulcet cream whites, rusty caramels and melting clay tones taking control of the colour wheel this season – it seems that grey has officially had its moment. Whether the forced melding of home and office has tired us of the professionally sleek aesthetic, or a long bitter winter has left us craving some pastel warmth – sumptuous earthy neutrals are certainly in.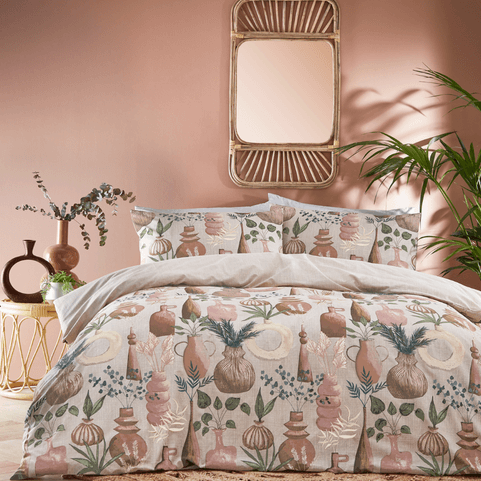 furn.com
Embrace organic luxury with the Earthen Duvet Cover Set in Clay. The soft, botanical greens and blues erupt vibrantly from earthenware jardinières, suggesting growth and progression that's comfortingly grounded. A pale, enveloping wall of clay provides the backdrop, energising the floral accent shades with the power of the earth.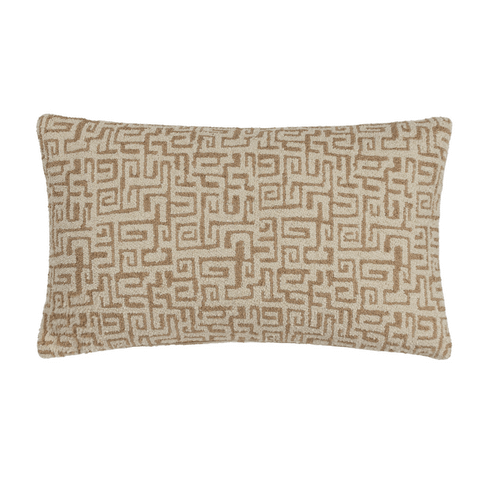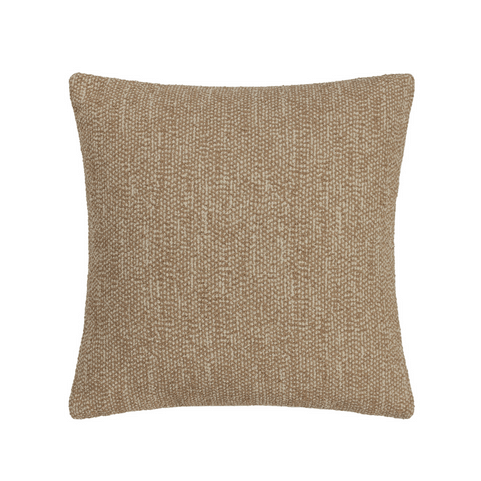 furn.com
Our new HÖEM cushions bring dreamy patterns and grounding boucle fabric in a range of earthy tones. The Tiona and Thalia cushions offer woven jacquard fabric that's sumptuously tactile in a deliciously sweet colour palette.
It's a unique take on spring freshness, and it's here to bring a warm Mediterranean breeze to your 2023 decor.
---
make springtime sustainable.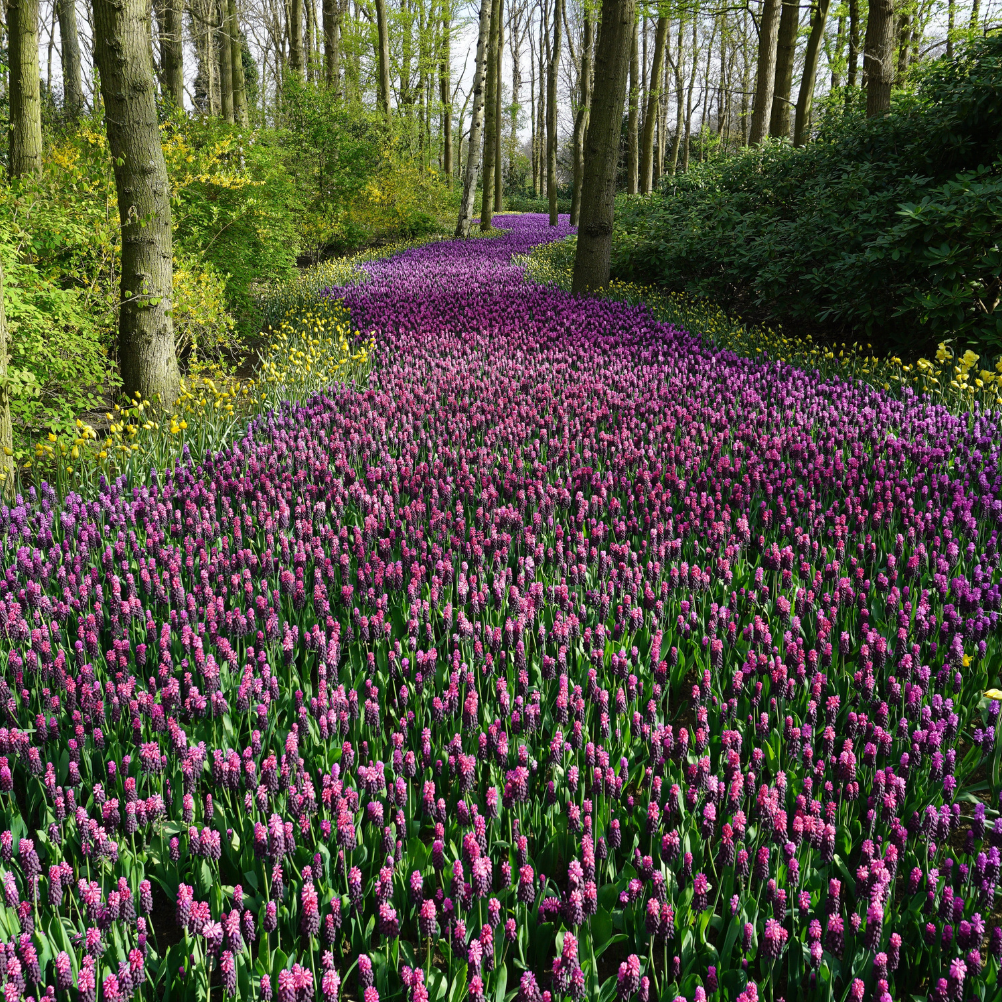 Pixabay
The rising tide of plant-based food, paper straws and reusable coffee cups shows no signs of settling – and the world of interiors has been by no means untouched. We're seeing an increasing turn away from fast furniture and harmful fabrics in favour of more eco-mindful design choices.
Keeping nature and sustainability in plain view – botanical patterns, organic textures and various earthy shades are all at the forefront of spring home decor trends for 2023. Our recycled cushions and recycled outdoor rugs offer eco-friendly material and manufacturing that nail the sustainable aesthetic. They're made from 100% recycled plastic bottles, transformed into soft and durable fabric by REPREVE.
furn.com
The Tocorico Outdoor 100% Recycled Rug in Mustard is the perfect fresh spring statement piece for your outdoor space. Its floral pattern is simple but striking, and the mellow mustard base tone beautifully captures the blooming essence of a hopeful new year.
It's rollable for easy transport, shakes off dust and dirt better than most fabrics, and – above all, is the perfect way to show the planet some love.
furn.com
Couple this with the Junglo 100% Recycled Cushion in Multicolour, and you've got a freshly-floral springtime aesthetic that's dripping in the warm earth tones of the moment. Complement your sustainable decor choices with colours and patterns that celebrate the organic beauty of nature.
---
rediscover your wanderlust.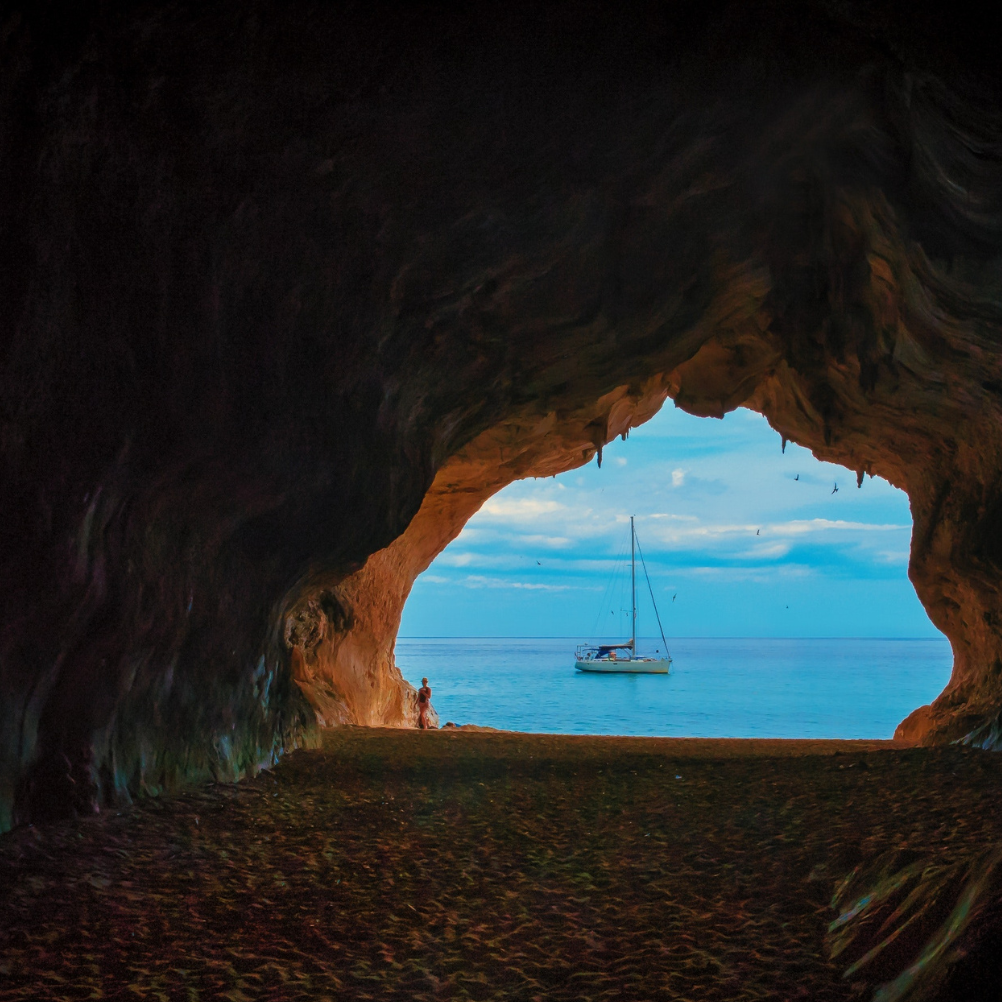 pexels.com
There's nothing to reignite a passion for travel, discovery and the exotic quite like being holed up in between four walls for a few years. This season is all about rekindling our wanderlust and longing for adventure, and channeling these feelings into fresh spring home decor that makes a romantic statement about exotic escapes.
It's a slightly more subtle and intimate take on tropical design, and uses soft clay, peach and violet tones to bring some overseas serenity to your spring '23 interiors. Expect architectural shapes, floral-heavy patterns and quirky tropical textures that bring all the refinement of exotic design while staying firmly grounded in earthy tones.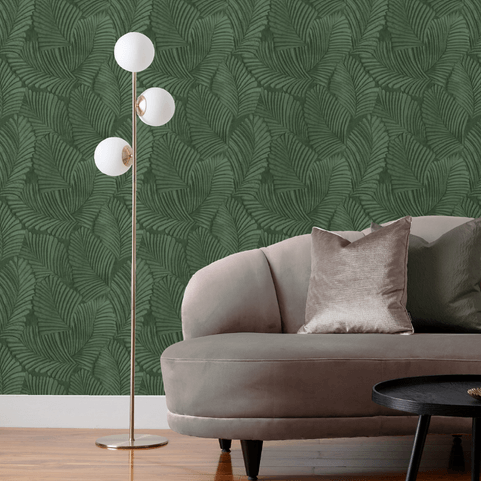 furn.com
Our Palmeria Vinyl Wallpaper in Emerald is here to wrap your space up in sunny tropical warmth this spring. It's got a tastefully low-key palm leaf pattern, for all the comfort and romance of an exotic getaway without the intense colouring. The quilted velvet texture swaddles your space in leafy rainforest freshness, resulting in an immersive experience that's irresistible to touch.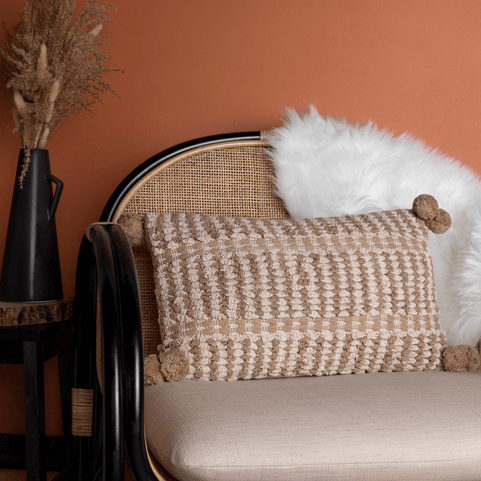 furn.com
You've got your island greenery, now introduce the tranquil hues of creamy-white beaches and Mediterranean stone with our Ayaan Pom-Pom Cushion in Natural. The beauty of this piece is in its intricate weaving pattern, featuring a tufted cotton loop design that's intermingled with subtle braiding.
---
make your space a canvas.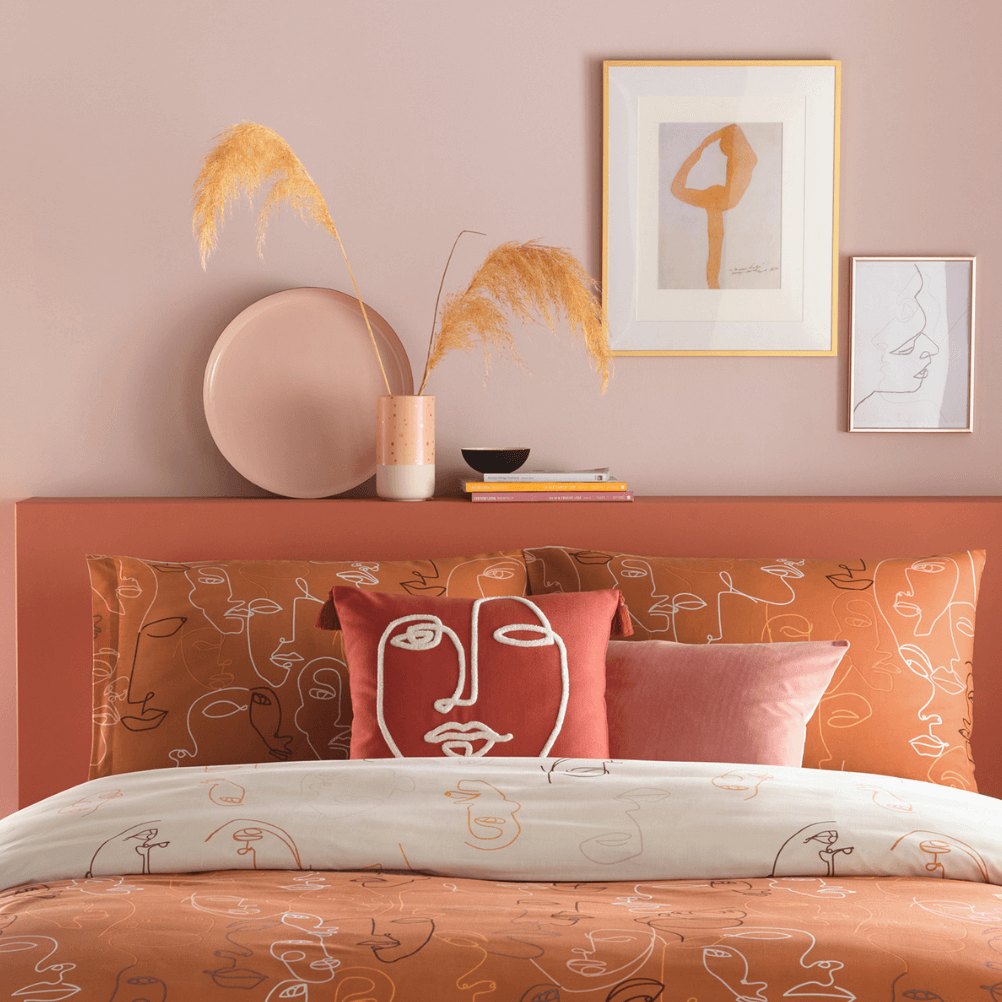 furn.com
Somewhat of a maverick in the interior design world, eclectic styling is all about expressing who you are. There aren't really any rules, aside from treating your space like a blank canvas and splattering over it with as much character and expression as you can muster.
Line your shelves and storage areas with trinkets and accessories that are close to your heart. Reflect your unique style with artistic touches and quirky details that best convey your personality.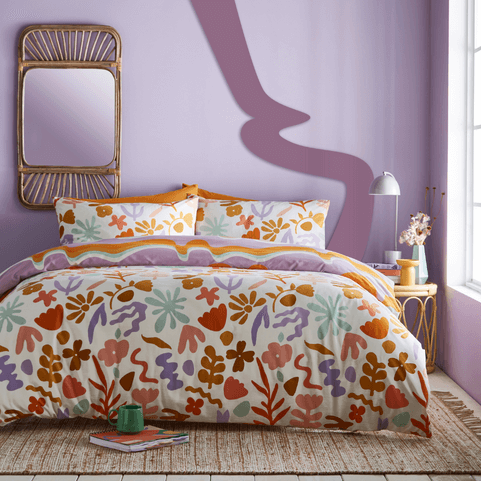 furn.com
Our Amelie Printed Abstract Floral Duvet Cover Set in Multicolour nails that perfectly peculiar brushstroke style, oozing artistic colour and quirkiness. The bold geometric florals practically jump off the fabric, and the rich mauve reverse melds perfectly with the romantic earthy tones that are in this spring.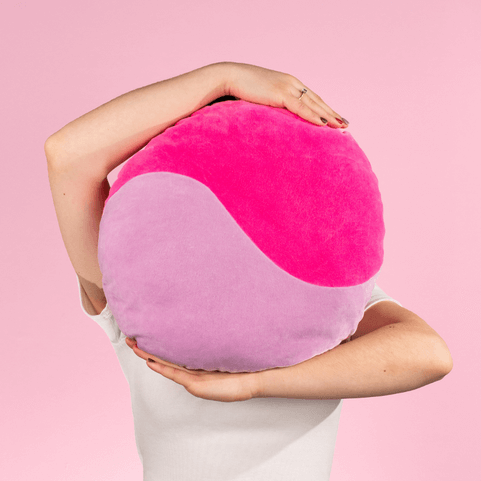 furn.com
Keep the playful vibe going with a Unity Velvet Cushion in Lilac/Pink. There's no easier way to add a touch of fun and levity to a room than with an atypical-shaped accent like a round cushion.
The yin-yang-inspired design is a charmingly eclectic touch, and brings the perfect level of cultured expression to your spring home decor.
---
do the simple things right.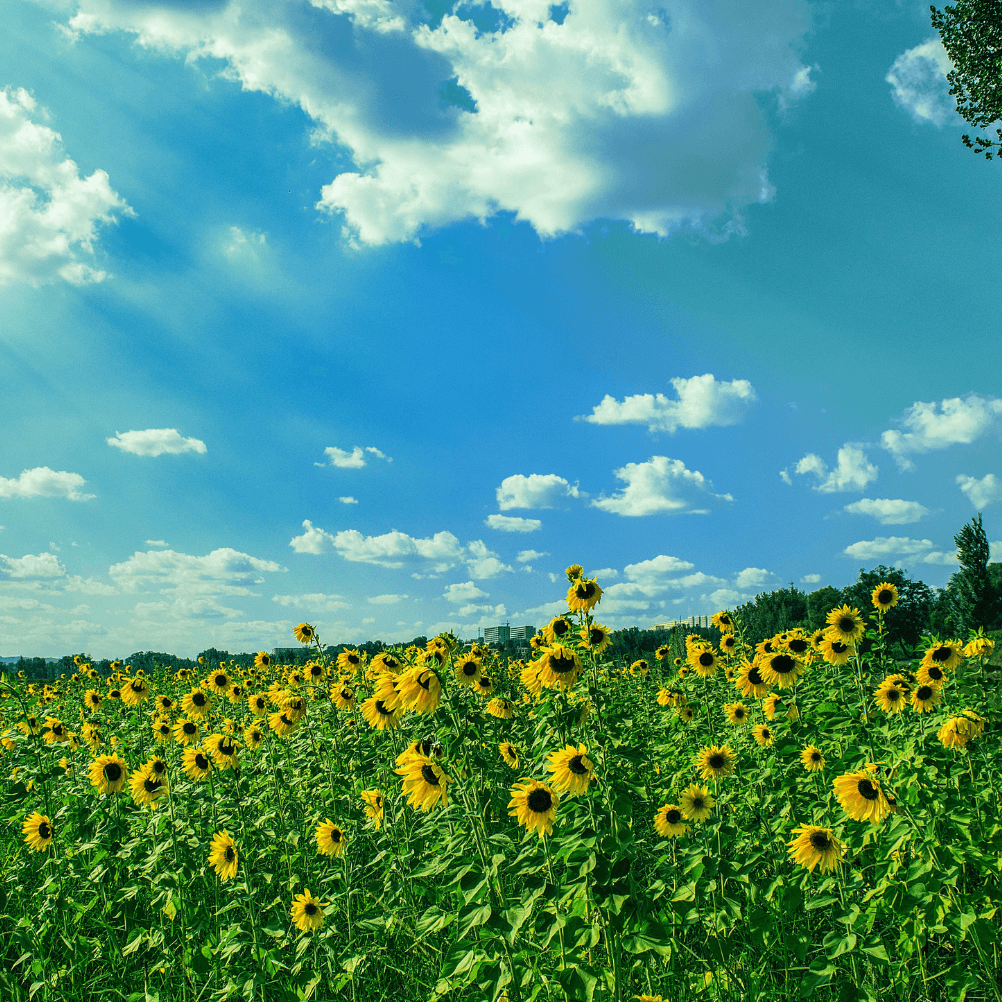 pexels.com
While finding your new favourite trend and buying a fresh haul of decor is always fun, it's far from the only (or even most important) thing you can do to get your home spring-ready. There are tons of simple, practical steps you can take to help your space shed its winter coat – without parting with too much time or money.
If you close your eyes and really listen, you can probably hear whisperings of the dreaded 'spring clean' already getting underway. Everyone's space is due a good dusting-off as spring comes around, so make your life easier by starting with the areas that'll really make a difference.
Sparkling clean windows give your space an instant face lift, and will allow maximum levels of coveted spring sunshine to light up your interiors. It's by no means a walk in the park, but break up the monotony by starting with the window of your favourite room, and challenging yourself to tackle one more every day.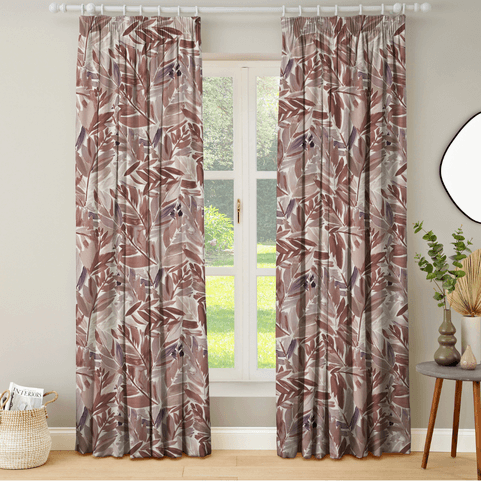 furn.com
Speaking of natural light, consider swapping any heavy or darker curtains out for lighter and brighter options. The Acer Jungle Made to Measure Curtains in Plum ground exotic floral imagery in a serenely earthy pink shade that'll carry the spring sunlight beautifully.
They're also made from 100% cotton for a light, breathable and sun-friendly finish that's ideal for the early months. Cotton or linen curtains are great for keeping the temperature cool while letting in some natural light, so consider putting heavier fabrics like velvet aside until the latter end of the year.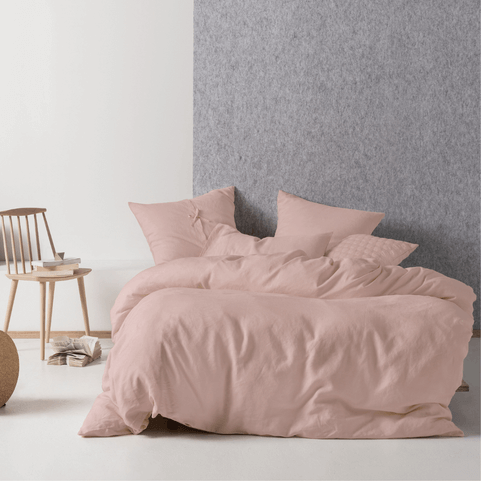 furn.com
The same goes for bedding, where swapping out denser fabrics for airier options will help you stay cool and comfy as the temperature rises. The Linen House Nimes Linen Duvet Cover Set in Rose is a beautiful cloud of blush pink luxury, and its gentle flowery hue strikes the perfect on-trend chord for your spring decor.
Linen is a famously breathable fabric – invisible micro-tears in the weave create a porous effect that's a godsend through the warmer seasons. It also wicks moisture away from the body with amazing efficiency, so you'll stay fresh and dry on the toastiest of spring nights.
---
---
---