Back to top
Thermal Blinds.
reflect heat and light with our stylish thermal blinds.


Thermal blinds, also known as energy-saving and energy-efficient blinds, are made of material that blocks heat transfer as well as light. This means that they can help keep heat out in the summer and heat in during winter. Our collection features a wide range of stunning styles and designs, including roller and roman blinds. Shop the range today.


Whatever your style, you'll find a blind that's on-trend and has excellent thermal properties with us. You can choose from plain colours in a variety of beautiful shades. But that's not all, you'll also find beautiful patterns too, including tartan, geometric prints and botanical motifs.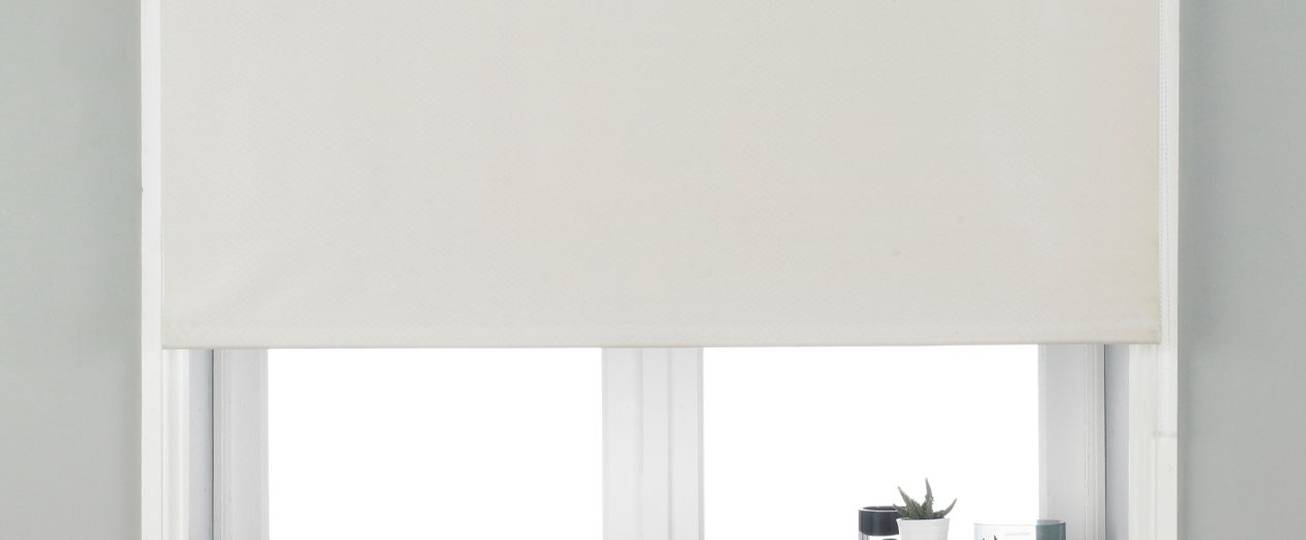 thermal blinds at furn.com.
Discover our collection of thermal blinds. Ranging from greys and neutrals to pinks, blues and tartan, you're sure to find the right blind for your space with us – and bonus, they all have thermal properties too! They're available in both roller blind and roman blind style, so you can easily create the look and feel that you're after.
All our thermal blinds are readymade in a variety of popular window sizes. All you have to do is measure up, pick the right size and you'll be ready to fit them as soon as they arrive.
Not sure which one is the right one for you? Take a look at our blind buying guide for more information on styles, materials and how to measure.
what is a thermal blind?
A thermal blind is a blind that blocks the transfer of heat. It means that when it's hot outside (and your blind is down) your thermal blind will reflect the heat back out of the window, stopping it from heating up the room. Then, in winter when it's cold out, your blind will keep the heat in the room and prevent loss of energy by stopping it from leaving through the cold window. It'll help keep your energy bills lower across the year.
Our thermal blinds get their thermal properties from the 'three pass' curtain lining they're made from. They're created with a layer of foam, which is coated with a black layer of opaque membrane, and then again with a white one. This 'three pass' lining means that heat can't pass through.
Thermal blinds have other advantages too, like being resistant to dust and helping to prevent sound transfer.
are thermal blinds blackout?
Our thermal blinds are blackout too! The same process that makes our blinds thermal also makes them blackout. The foam and opaque layers mean that light as well as heat is blocked from moving through the fabric.
This means you can create a sleep sanctuary for your bedroom that's both dark and the perfect temperature – ideal for getting a great night's sleep in! Complete the look with our beautiful bedding collection.
You could also use thermal blinds in rooms like the bathroom, giving you privacy and keeping you toasty while you bathe.
Use them in rooms all over the house to make sure that you're not wasting energy and you can control the light levels.