Back to top
White Bed Throws.
get cosy with white bed throws.

Create a feeling of warmth in the bedroom with our white bed throws. Both decorative and functional, a throw won't only look super-stylish draped over the end of your bed, it'll also keep you toasty and warm as you drift off to sleep. Shop the collection. Explore the range and find fluffy fleece materials for those cosy nights in and cheerful festive designs for a seasonal option. Throws are the perfect accessory for layering and creating texture in the home. So, add a pop of pure white into your interiors with our durable white bed blankets.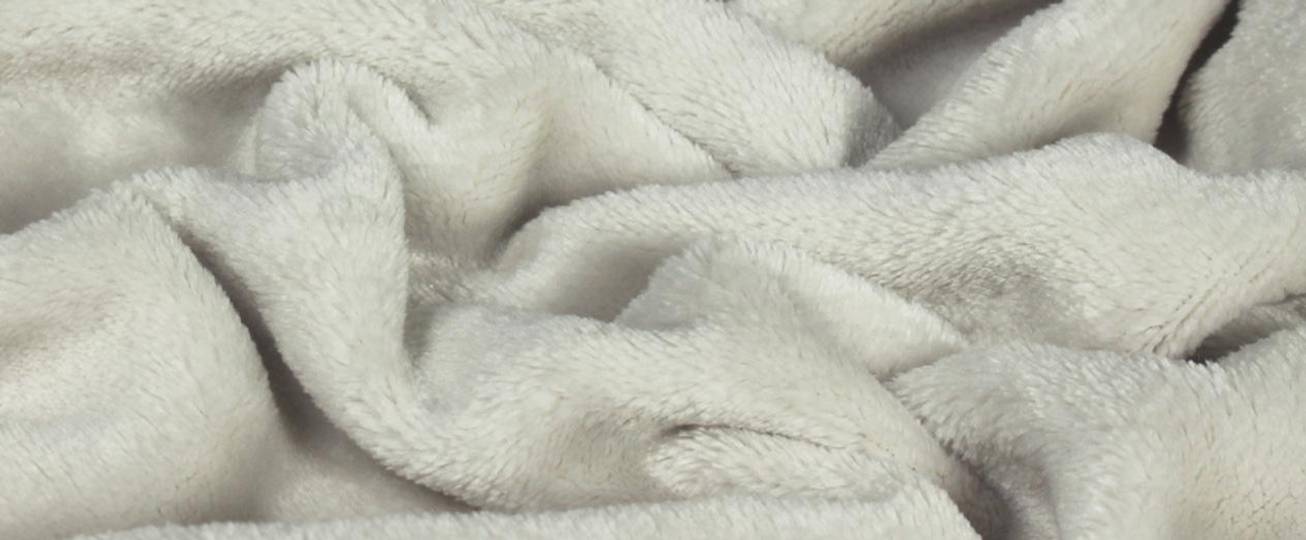 white bed throws at furn.com
Cosy home furnishings can make all the difference in transforming a room. And what's a bed without a throw? Introducing a white bed blanket into the bedroom is a quick, easy and affordable way to add some snuggly style to your interiors!
Whether it's the star of the show or you're layering it up to add texture, a white bed throw will brighten any dull bedspread or bedroom that's feeling a little dated. Our white throws for beds are warm, sumptuously soft and perfect for single or double beds.
Explore the range and find soft, fleecy throws in dazzling white hues. White is the colour of purity, peace and simplicity – making it perfect for the bedroom where we want to settle down and relax in comfort. Ideal for if your bedroom is on the smaller side – white helps to boost light, add highlights and create a sense of space.
Whether you're after a plain white throw or something with a festive pattern, we're sure to have the perfect white throw to suit your home décor.
Love throws? Take a look at our guide on how to use throws around the home.
how to style white bed throws.
Elegant and timeless, white is a versatile addition to any bedroom. Not only does it go with every colour, but it also works to make a room feel brighter, so if your bedroom doesn't get as much natural light as you'd like, white's your best bet.
If you can't get enough of the timeless hue, consider an all-white bedroom. Perfect for those with a more minimalist style or those who love the hotel feeling – it'll create a clean and uncluttered look whilst remaining stylish. Go for varying shades of white so it doesn't feel too clinical. Painting the walls off-white is a good place to start. Introduce crisp white bed linen with a light stripe to add a little pop of pattern and drape your white bed throw over the top! Complete the look by scattering over white cushions for a luxurious, pure-white and peaceful bed.
For an on-trend one-colour contrast, choose a darker, bolder colour like navy blue. They'll work to offset one other and create depth and dimension. With all the sophistication and drama of black and white, navy and white is a subtler take on the classic colour combo. Pair your white bed throw with navy cushions and watch the room transform!