Back to top
Blackout Roman Blinds.
add a little simple sophistication to your window with roman blinds.

Roman blinds are elegant additions to any window, but deceptively simple in design. Our collection of blackout roman blinds features beautiful patterns, versatile colourways and soft fabrics, so finding the right one for your space is easy. Whether you're looking for traditional or contemporary styles, our collection of blackout roman blinds has everything you need. Shop the collection.

All our blackout roman blinds are readymade, which means that they come in a range of popular window sizes. Simply pick the right size for your window and you'll be able to fit it right away! They're blackout and thermal too, giving you control over the light and heat levels in your room.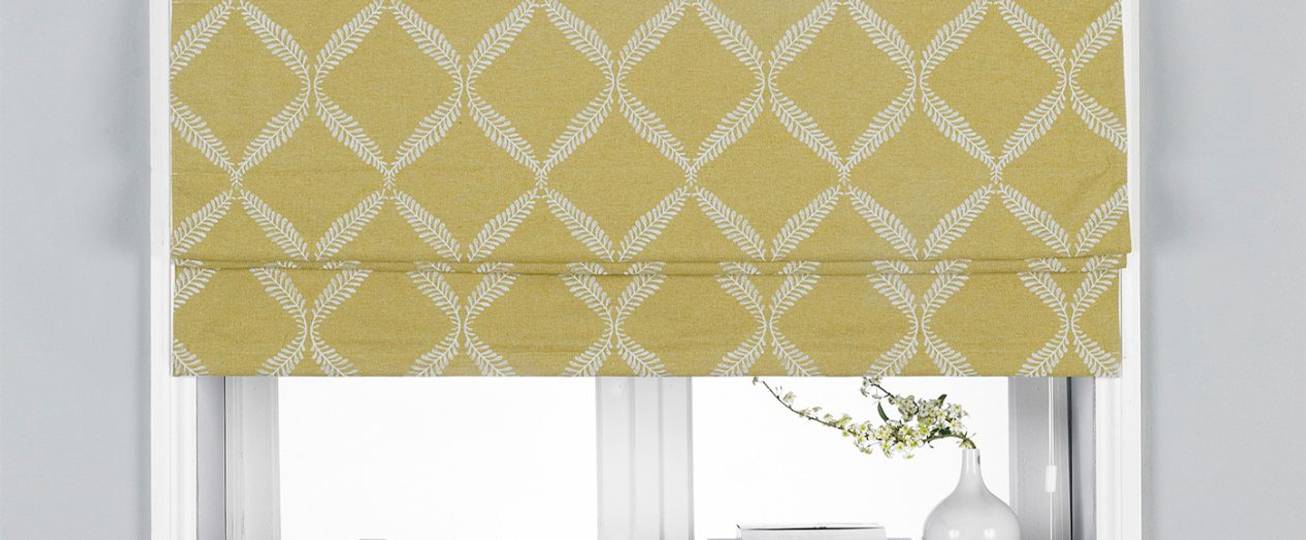 blackout roman blinds at furn.com.
Discover blackout roman blinds that are stylish, practical and sophisticated. You can find everything from tartan to plain woven fabric all in a range of gorgeous colours, perfect for transforming your space.
The blackout qualities of our roman blinds means that they block light from passing through the fabric. Ideal for the bedroom, they can help create the darkness you need for a good night's sleep (or just a quick nap). They can also be used in rooms where you're conscious about privacy – in the bathroom and front rooms, for example, and want to make sure that no one can see in.
If you're still not sure which blinds might be the best for you, our information-packed blind buying guide can help. In it, you'll find sections on different types of blinds, their properties, how to measure for them and even how to operate them.
how do blackout roman blinds work?
Blackout blinds aren't a particular style. Instead, it's more like a process that blinds can go through to make them blackout. We use the 'three pass' process, which means that the blind fabric is backed with foam, which is then coated with a layer of black, and then a layer of white opaque membrane.
This makes sure that no light can pass through the fabric. The only way light can get in through your window now is around the blind. You can minimise this by pairing your blind with blackout curtains, or by placing the blind on the outside of the window recess.
are blackout blinds thermal too?
The same process that makes our blinds blackout also makes them thermal. It stops both light and heat passing through the fabric, which means that you can regulate your room temperature as well as the light levels. This can help reduce the amount of energy you use, by keeping your rooms warm in winter and cool in summer.