Back to top
Blackout Roller Blinds .
block unwanted light with our blackout roller blinds.

Combining practicality and on-trend designs, our blackout roller blinds are available in a range of beautiful colours. We're talking everything from stylish greys and neutrals to brights like burnt orange and ochre yellow. With a minimalistic design and blackout properties, they'll fit in with a wide range of different styles and rooms. Shop the collection today.

Our blackout roller blinds allow you to control the light levels in your space, perfect for when you need a little extra sleep, or extra privacy. They're thermal too, which helps you save energy. We offer our blackout roller blinds in a selection of sizes to fit your window.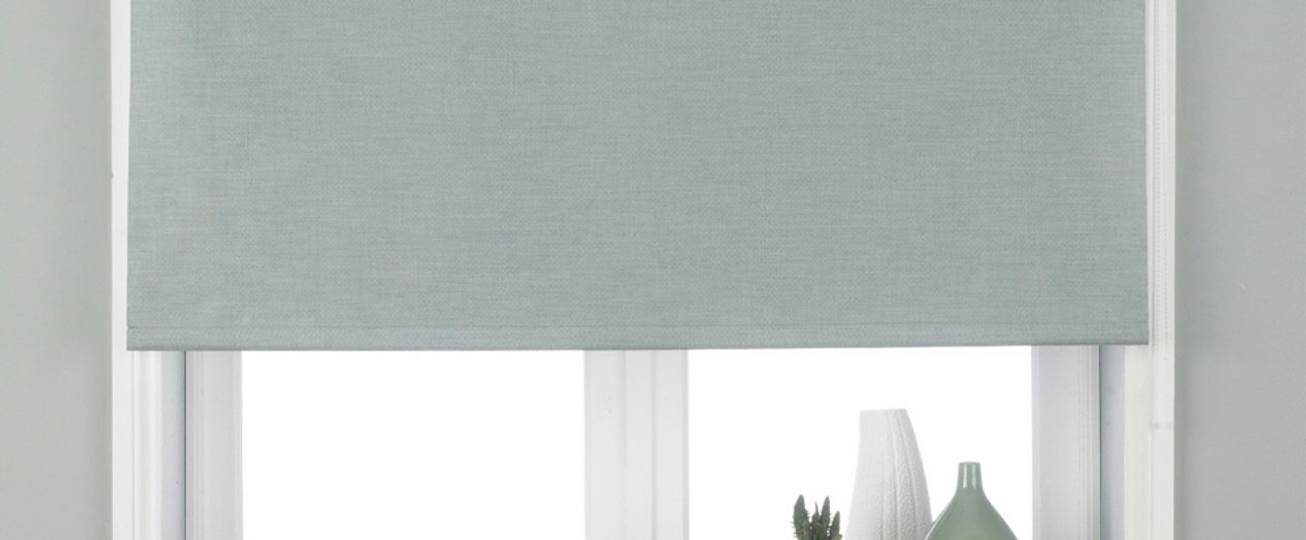 blackout roller blinds at furn.com.
Discover blackout blinds that are both stylish and practical. Our collection features a wide range of beautiful colours and on-trend patterns, perfect for any room in the house from the bedroom to the bathroom. Choose from neutral greys and natural fabrics as well as romantic pinks and vibrant yellows – there's something for everyone in our range. Whether you're looking for something simple to do the job or you're looking to layer up your window with matching curtains, these roller blinds are the ones for you.
The blackout properties of these roller blinds means that they're ideal for bedrooms, kids' and adults alike. They block out almost all of the light that comes through your window, making your room dark – perfect for getting some extra shut eye whenever you need it. You can also add them wherever you need extra privacy, like the bathroom or the front rooms. No one will know if you're in or out!
Not sure how to choose your blinds? Our helpful blinds buying guide takes you through the different styles we have available, as well as how to measure and fit them.
how do blackout roller blinds work?
Our blackout roller blinds are made with 'three pass' lining, where the fabric is backed by foam and coated in two layers of opaque membrane. This makes sure that not even a speck of light can make it through.
The only thing that you have to consider is how to fit your roller blinds, as light may still come into your room around the edges of your window. You can fit them on the outside of your window recess to prevent any light escaping through the sides, but you may find that a blackout roman blind is better suited to this placement. For a neater look, install your blackout roller blind inside the recess and pair with complementary blackout curtains to block the light from around the edges.
are blackout roller blinds thermal too?
Get two in one with our blackout roller blinds. Not only are they completely opaque, blocking out the majority (if not all) of the light coming through your window, but they also block heat from moving through the window. The same technology that blocks light, blocks heat too. This means that our roller blinds keep heat in during the cooler months and heat out during the hotter months – helping you save energy and could even reduce your energy bills.